Eau Claire's Oldest Home Inspection Company
Gain peace of mind with a quality home inspection.
Wisconsin Building Inspectors have been providing the greater Eau Claire area with home inspections since 1986. Our certified home inspectors have the knowledge and experience to do an in-depth analysis of your entire home including:
Home Inspection Report
Get honest, unbiased professional advice from an experienced home inspector that treats every client like family. We highly encourage you to walk through the home with your inspector so you get the most out of your inspection. Our thorough and systematic approach ensures a complete report on your home.
Comprehensive inspection and reporting that follows the Wisconsin Standards of Practice
Detailed and easy to understand report
Identifies potential safety hazards
Reveals major expenditures needed for repairs
Alerts you of conditions that may affect the sale of your home
Contact us for a Home Inspection
Radon Testing
Radon is a naturally occurring radioactive gas that works it's way up from the ground, through the foundation, and into the air of your home. You cannot see, smell, or taste radon but it could be at an unsafe level in your home. Any home can have radon -- new homes, old homes, well sealed or drafty homes, also homes with or without basements. You and your family are most likely to get your greatest radiation exposure at home because that is where you spend most of your time. Learn more about radon.
Get your current or future home radon tested. Our home inspectors uses top-of-the-line radon testing equipment. A continuous radon monitor is placed in your home for at least 48 hours. Once the data is gathered, we connect the device to a computer, and the results are emailed to you immediately.
Contact us for Radon Testing
Benefit from a
Home Inspection
Find out if any areas of your home are not performing correctly or if materials are beyond their useful life or are unsafe. Our home inspectors examine all areas of the interior and exterior, from roof to foundation within a 90 mile radius of Eau Claire.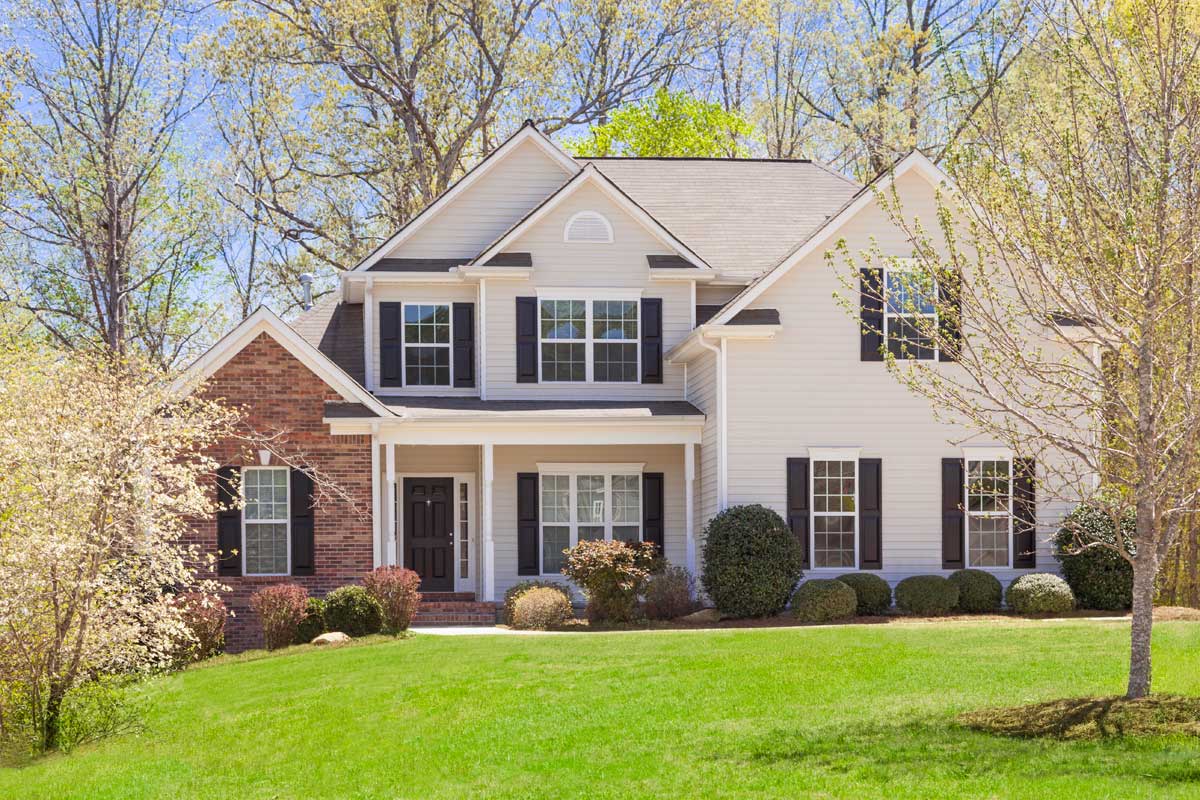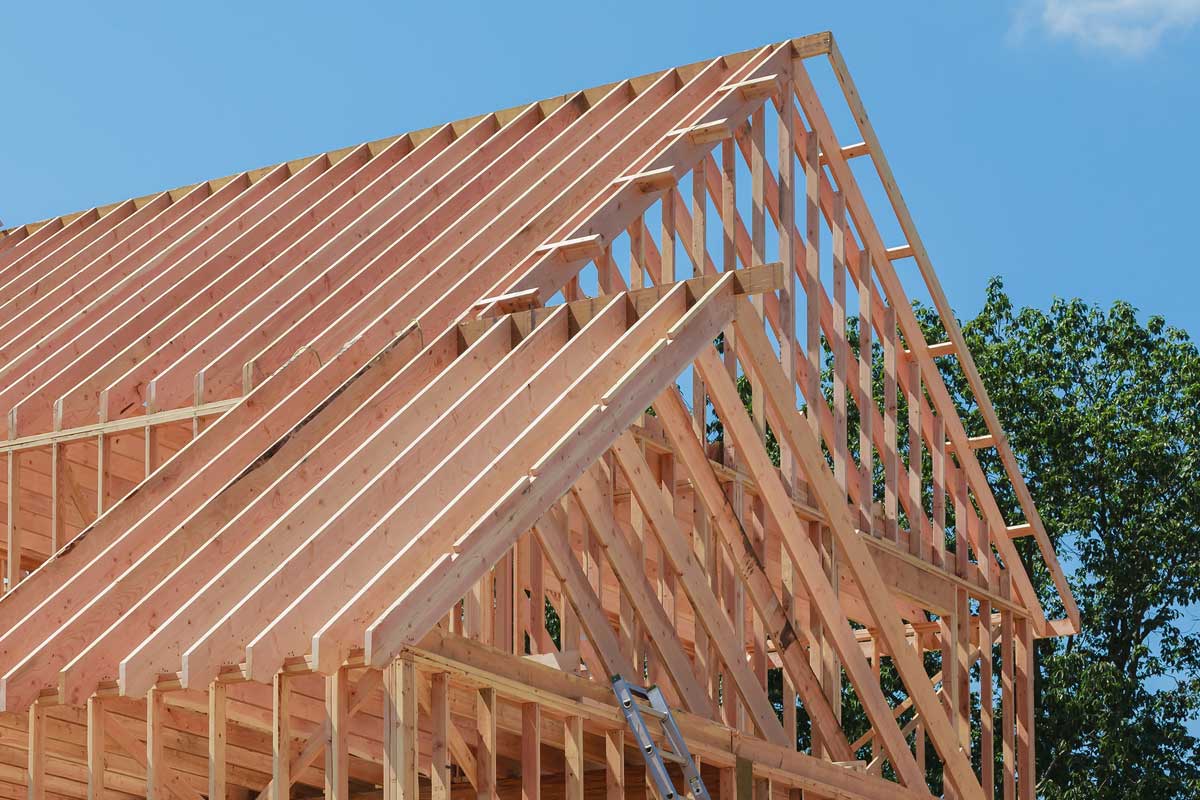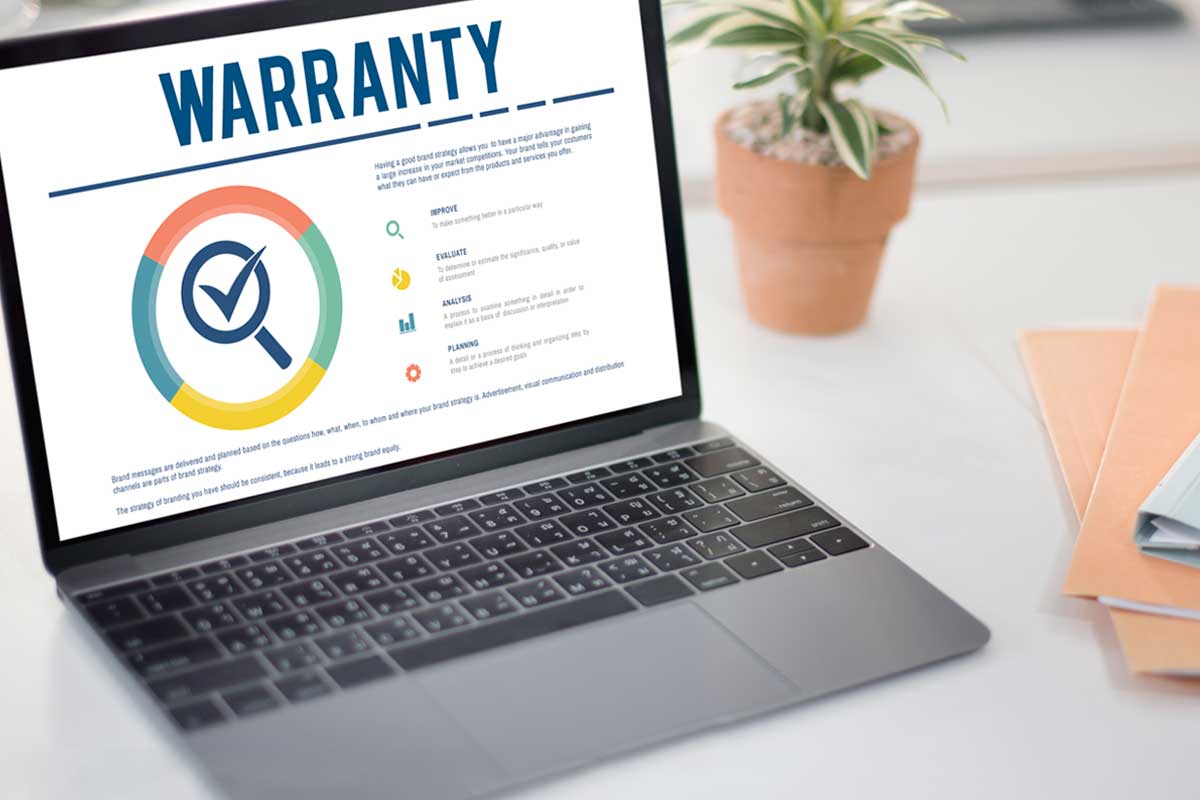 "Jared is professional, reasonably priced, and very thorough. His reports are detailed and extremely useful. He's flexible with scheduling and quick to send the report (took less than a week to get it). I strongly recommend his home inspection services!"
Beth Meierstein - Eau Claire Homeowner
Jared Suckow
Owner + Chief Building Inspector
"We provide more than just home inspection and radon testing services -- we provide peace of mind."
Jared is a life long resident of the Eau Claire area. He was born in Elk Mound, obtained his construction management degree at UW-Stout while working for a local home building company. After graduation, Jared spent six years as a carpenter building homes and then several years in a leadership position overseeing projects.
After nearly a decade in the construction industry, he received his home inspection certification from American Home Inspectors Training (AHIT), regarded as the best provider of home inspection training in the nation.
Jared worked with Tom Drapper, previous owner of Wisconsin Building Inspectors for more than 20 years and veteran expert home inspector. In 2017, Jared purchased the business from Tom and has continued to offer the same exceptional customer service and sage advice that made Wisconsin Building Inspectors' reputation what it is today.
Jared is also an active member of the Wisconsin Association of Home Inspectors (WAHI). View Profile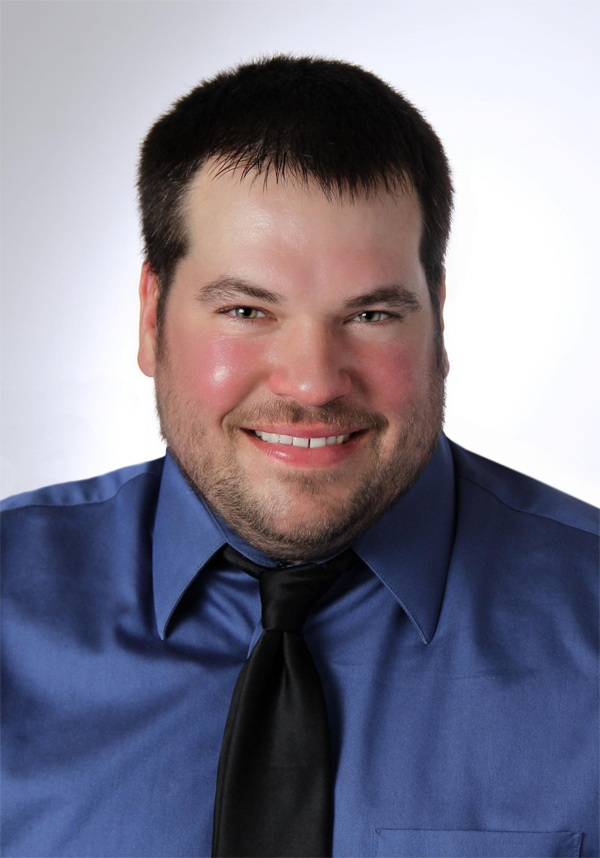 Why do I need a home inspection?
Obtain a clear understanding of your property with a home inspection. Your report will not only document conditions of the many systems within your house but will also identify those that need routine maintenance. Your home inspector will thoroughly review your report with you.
If you are buying a home, a home inspection allows you to buy with confidence. Your new home is the largest purchase you'll probably ever make. It only makes sense to find out as much as you can about the property before you buy.
If you are selling a home, a home inspection will point out any potential problems that might be uncovered later by the buyer's inspector. Finding them early will allow you to address them before listing your home, making for a faster and smoother sale.
If you are building a home, a home inspection before the construction is complete ensures you are receiving a quality home.
If your home warranty is expiring, a home inspection ensures that you are not paying for repairs that your contractor should be covering. You will also need a home inspection when you decide to purchase a home warranty plan.
---
Do I need to be there during the inspection?
No, you are not required to be at the inspection. However, we highly recommend that you be present. It can be a valuable learning experience and you will get the most benefit from the inspection. By walking the house with your inspector, you can ask questions directly. We are happy to provide maintenance tips. You will have a good working knowledge of the property when we are finished.
---
How long will the inspection take?
The length of a home inspection depends on the size, age, and condition of your home. A typical home inspection takes 2-3 hours. Larger and older homes in poor condition may take longer.
---
How do I get started?
Contact us. We will ask you some baseline questions about your home and its location. Then we'll be able to provide you with the cost of the inspection and schedule a time that works for both of us. Most home inspections are scheduled within a week, depending on the real estate market. If you are using a real estate agent, we will notify them of the scheduled inspection. We will have a lockbox key and will meet you on-site the day of the inspection. Once the home inspection is complete, a PDF report will be emailed to you and your real estate agent.